Rabata: DayBreak Press Awards – 2022 Poetry Award Winners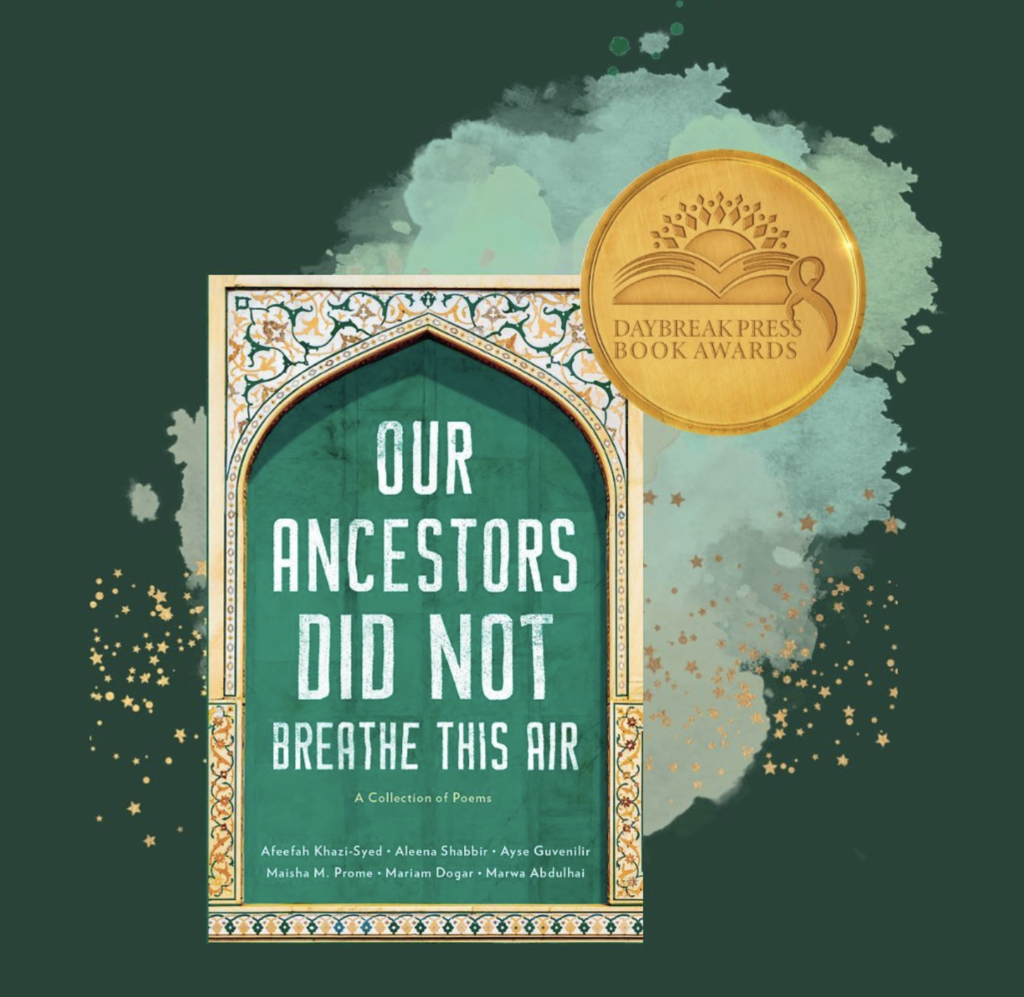 The Daybreak Press Book Awards uplift the work of Muslim women writers by recognizing and honoring books that are most effectively creating that change. Our Ancestors Did Not Breathe This Air was recognized as the 2022 Award Winner for the Poetry category.
The Tech: "Our Ancestors Did Not Breathe This Air": On growing up Muslim in America"
Written by Anahita Srinivasan, this book review from MIT's student publication, The Tech, offers a glimpse into the friendship that began our anthology and summarizes poems that discuss belonging, identity, love, and MIT itself.
As part of a series to showcase our anthology, Brown Girl Magazine has featured a poem from each poet below.
A Prayer for my Dadiummi by Mariam Dogar
Remembering my Mother Through her Lullabies by Ayşe Güvenilir
A Brown Girl's First Foray Into Skydiving by Aleena Shabbir
Harvesting my Family's Memories From our Past History in Rice by Maisha Prome
The Spiritual Experience of Getting a Hair Massage From Your Mother by Afeefah Khazi-Syed
The day I Became Aware of my Otherness by Marwa Abdulhai
read poetry: June 2022 Poetry Releases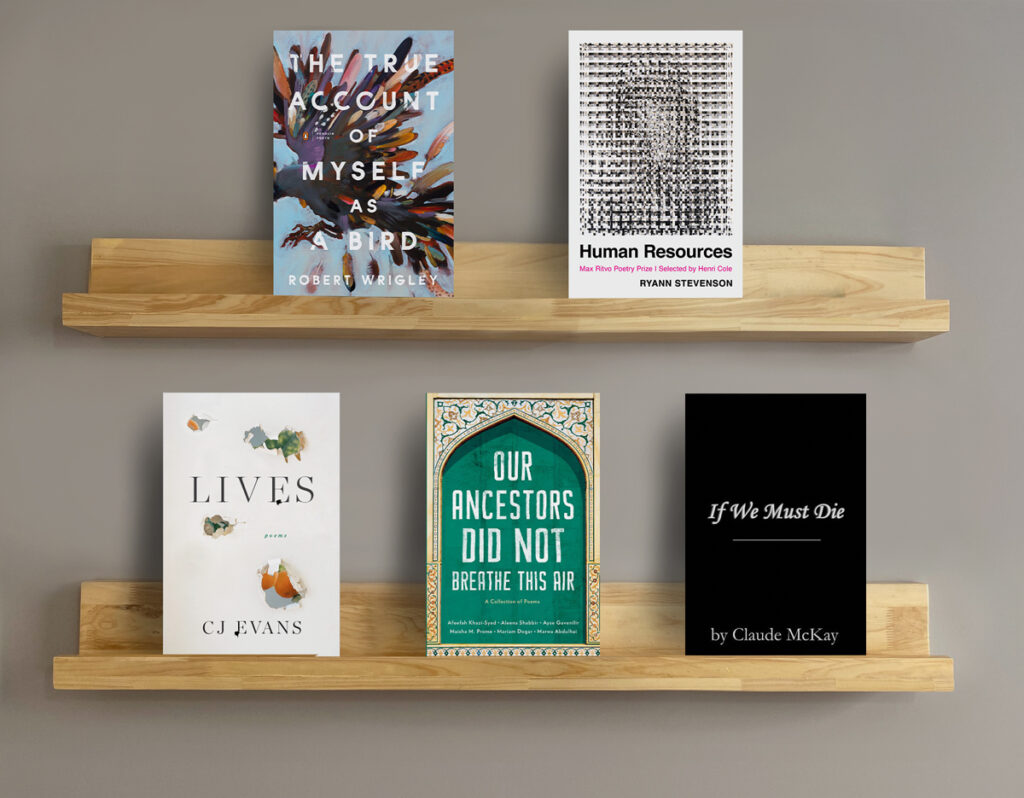 "Written by six college friends who met as students at MIT and now live in different cities across the country, Our Ancestors Did Not Breathe This Air is an ambitious example of collective poetry, with each piece sparking conversation and connection. Since the poems harken back to an earlier friendship, they're laced with nostalgia and reverence for the past: The collection not only revisits college, but also immigration journeys, religious traditions, and family histories, from Venezuela to India. The result is a poignant exploration of diaspora and identity. By exploring their rich and complicated origins, these poets gain a deeper understanding of their present and write toward their futures".